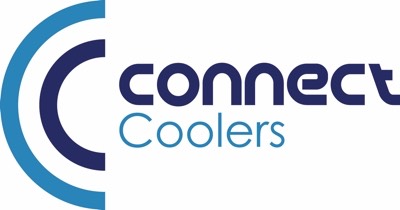 When Is Your Renewal Date?
We'd like to help you find the best water dispensing solution, at competitive price, for your business. However if you're not ready for a quote quite yet, you can enter your existing contract renewal date below to update our records. Once you've let us know your renewal date you can sit back, relax and wait for us to call you when it's time.
Alternatively order now, upgrade to new machines and we won't charge you a penny until your existing contract expires. (Call us on 0800 6124 931 for details).
© 2009-2020 Connect Coolers Ltd. v1.7